>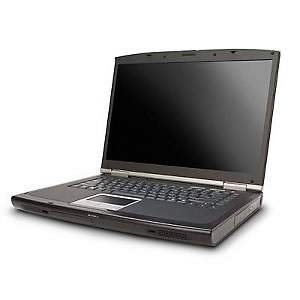 As a freelancer it is very important to have a backup. Everytime there is storm or no power in my area it is really affecting my work and I keep on worrying on how to connect to my clients. It is frustrating that sometimes I can't meet deadlines because of those hindrances. So I decided to get a new laptop. It's been months since I am looking for a perfect lappy for me and I am so glad that finally I made up my mind.
Aside from that I can now go for a week vacation without worrying about my work because I can now work anywhere as long as wifi is available. This is really convenient and I am happy that I bought my lappy from my earnings.
I am so thankful for all the blessings and I will continue to work for me to achieve my dreams and help others.